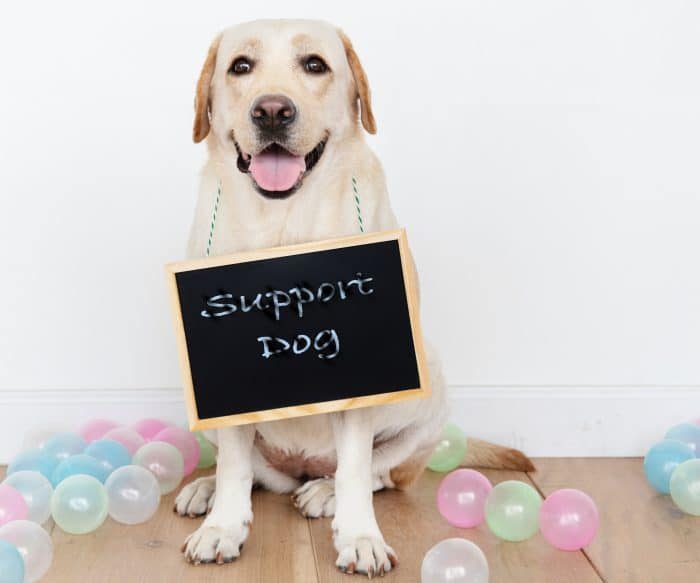 Top 5 Reasons to Have Support Animals
If you have a pet in your family, it may be possible to certify your pet as a support animal. Having a support animal certification enables you to bring your pet along on vacations such as when you stay in some hotels with more restrictive animal policies, on trains, and even sometimes on planes. Just beware that not all companies are obliged to allow support animals.
If you want to know if you qualify for a support animal, consult the Support animal certification organization online. You will get valuable information on how support animals can help to improve your quality of life. You will also get information on health conditions that qualify you for having a support animal.
You may think that a support dog is the only type of animal that will qualify but the truth is that any type of animal can be considered an additional source of comfort. In this article, we will discuss the main reasons why one should get a support animal.
Here are 5 reasons people have a support animal:
Anxiety
This is a common health concern in society today. People who suffer from anxiety attacks frequently choose to get a support animal. It is good to go for a review first so that you can get professional help and guidance to make sure that an animal is the best option. Getting a support animal helps to give you reassurance and comfort thereby reducing anxiety but it also requires a significant amount of work.
Post-traumatic stress disorder
This is a serious mental condition that is caused by trauma. A traumatic event that you have witnessed or one that you have experienced triggers this condition. It can be managed through having a support animal, proper counseling and in some instances medication. Symptoms of this condition include frequent nightmares, severe anxiety and constant flashbacks of how the event happened. A support animal may bring comfort and help you feel safe.
Unhealthy routines
Some people struggle adopting healthy routines. People who are overwhelmed by tasks and the elderly are commonly afflicted by this condition. They may struggle with waking up, taking walks or simply following a predetermined schedule. A support animal helps people develop healthy routines and become more sociable by requiring them to get out of the house for walks.
Depression
If you have been diagnosed with depression, you should get a support animal. In fact, a psychologist may recommend this as one of the options to help you cope with this condition. Some of the main symptoms of depression include a deep feeling of sadness, insomnia, loss of appetite and irritability. You need a diagnosis to ascertain that you have developed depression. Though it may be a lifelong condition, it may be managed through various healing techniques including getting a support animal.
Help people with special needs
This is especially so for kids with special needs. The support animal may be trained depending on the disability of an individual. This way, they can guide the blind, alert the caregivers in case one experiences a seizure, or help pick up items among other things.
​Conclusion
Though most people prefer dogs and cats as their support animals, there is no limit on the type of animal that you may have for support. Remember, if you have the certification and you qualify for a support animal, even when you travel on public transport or visit hotels, you can stay with your pet.