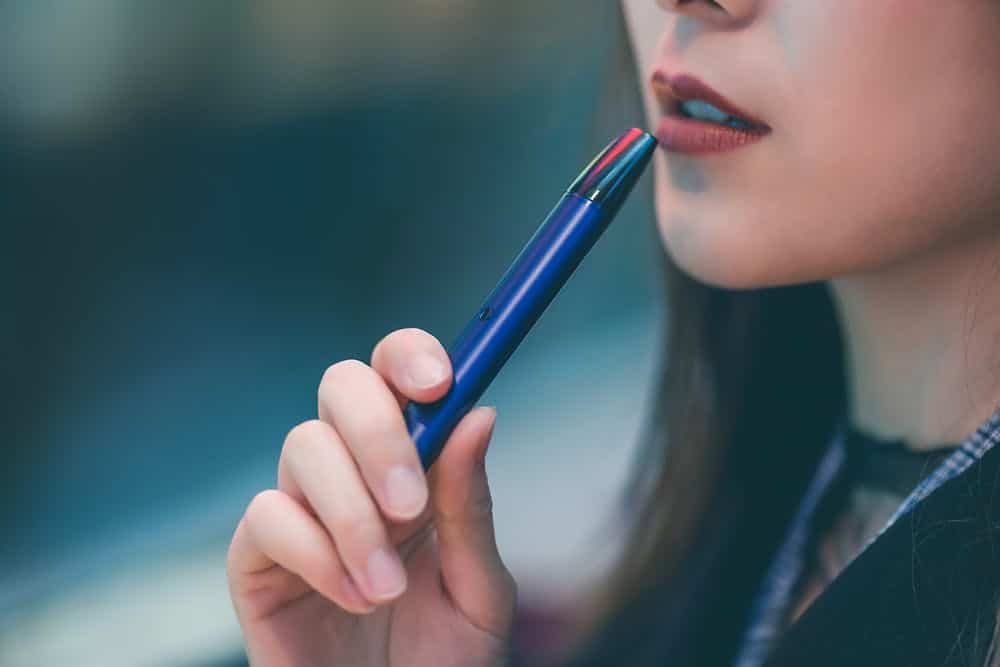 ​Teen Nicotine Addition and Vape Companies
Initially, vaping was intended for adults trying to quit smoking. However, the trend has exploded in popularity and minors who have never smoked are now vaping. According to a report recorded by the Centers for Disease Control and Prevention, around 4.9 million high and middle school students use tobacco in various forms. The report indicated that E-cigarettes were the most used tobacco product among adolescents. Such extraordinary use of tobacco is alarming since teenagers seem oblivious of the long-term effects of smoking. Some people say that vape companies are to blame for the increased usage of vape products among the youth while others believe that parents should bear the blame. This article explores the reasons why vape companies are indeed to blame for the rise in teen nicotine addiction.
Teens are Targeted
Like any other industry, vape companies have realized that young people make the most significant number of consumers. Increased sales translate to high profits for the companies. As such, they have found ways to market their products to the young generation. The vape industry design and attractively pitch their products. The products are also high-tech. The truth is that adolescent's love technology and will quickly fall into this trap.
Additionally, understand how companies promoted vaping among the youth, you need to understand Juul. Juul is the controversial e-cigarette that many people say that helped the use of vape products to go viral. The founders wanted to build a sleek and attractive vaping device. After the company failed to find an attractive alternative to cigarettes, they designed an e-cigarette that looked like a USB flash drive and could fit in your palm. This product had pods that could pack nicotine equivalent to two packs of cigarettes. Juul also contained more nicotine levels than the ones permitted in the European Union. Therefore, with its high-tech design and addictiveness, Juul increased the uptake of nicotine. Researchers report that the vaping market in the US increased by 40% and the growth was driven by Juul. More companies have designed attractive devices such as vaporizer pens, which make it difficult to control the rate at which teens are vaping.
Most companies are also marketing nicotine expressly to youths. For example in the 1990s, Reynold's company targeted their ads at young people. These companies use social media to advertise such their products. Vaping industries will also employ social media influencers that deliberately target youth. Unfortunately, social media is addictive to minors.
Regulation Loophole
Another research concluded that there are currently no regulations on the sale of flavored non-cigarette tobacco products. Companies have taken advantage of this loophole and increased the availability of flavored tobacco in the marketplace. Flavoring is also another reason that leads to the increased uptake of tobacco among the youth.
There is a lot of concerns when it comes to vaping. Most e-cigarettes contain highly addictive nicotine. However, the most worrisome concern is that nicotine affects the brain development of adolescents. In addition, individuals who use e-cigarettes are more likely to start using traditional cigarettes.