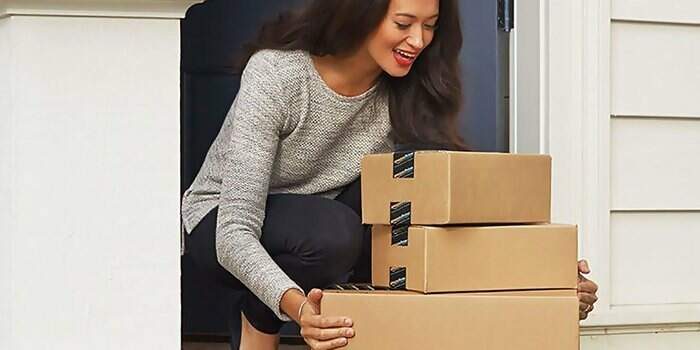 Best Monthly Amazon Promo Codes Coupon | April 2018
We at ParentsNeed know how hard and expensive it is to raise a family. So In our effort to save you time and help you stretch your dollar, we have decided to publish on a monthly basis, the best deals available on amazon for you!
We'll be updating this list every Month, so come back soon and come back often!
​Best Everyday Items
​Best Reburbished Tech Items
​Best Free Trials