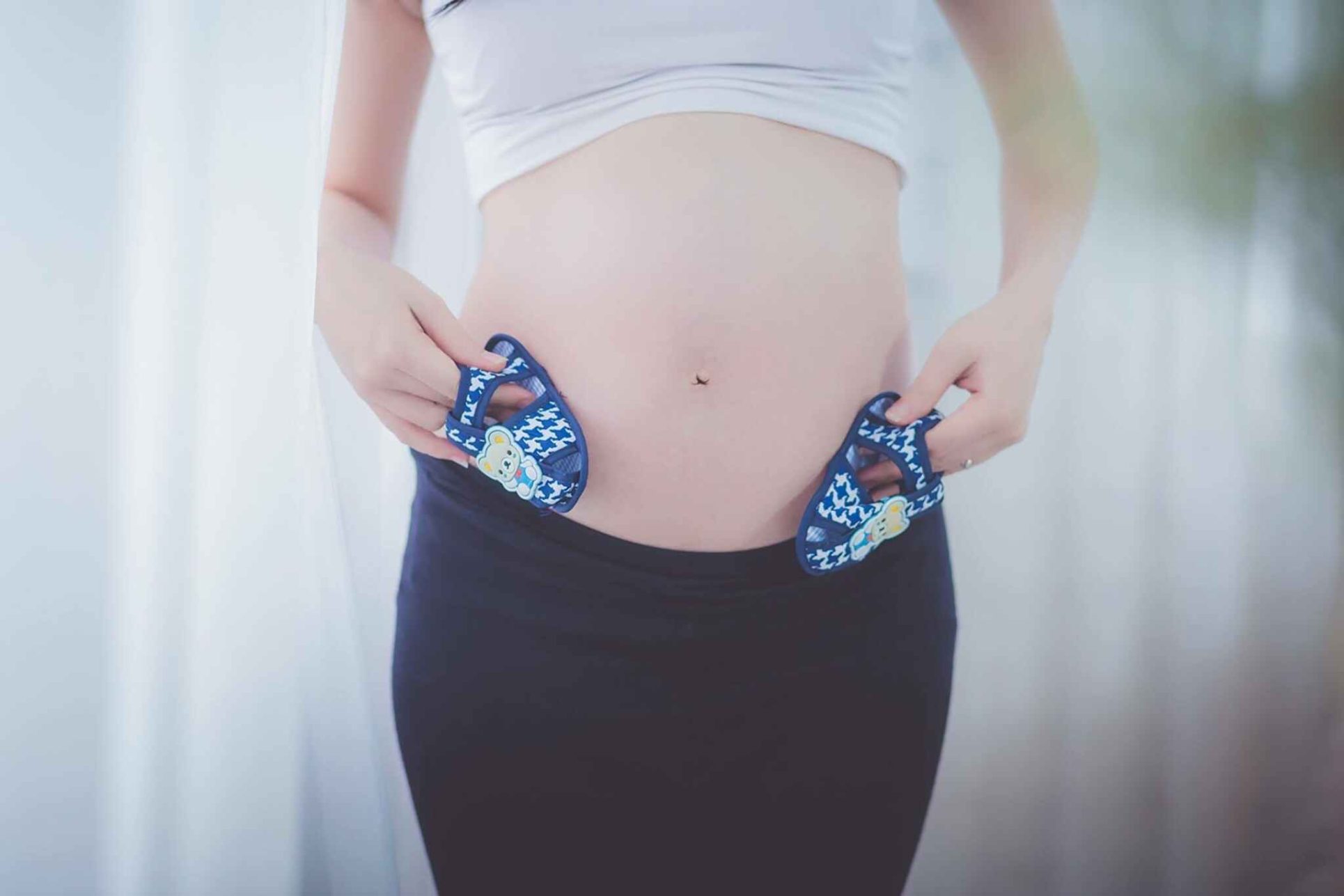 Reasons Why Athleisure is the Best Maternity Style
Whether you're expecting your first child or have already gained several years of mom experience before expanding your family again, comfort is of the essence when it comes to your maternity wardrobe. Fortunately for you, athleisure wear is not only on trend but also comfortable, convenient, and versatile for the mom-to-be. These are the four best reasons to incorporate this stylish look into your pregnancy aesthetic.
Stick to Simplicity
Some fashionistas suggest an athleisure formula that keeps pregnant mamas looking cool, comfy, and chic for all 40 weeks. Combine your favorite pair of leggings with a soft tee, either long-sleeved or short-sleeved depending on the season.
If you need another layer, try an edgy moto jacket, a casual hoodie, or a sophisticated sweater. Chunky, bright sneakers are a huge trend this year, but you can also go for a minimal style with your favorite pair of Chuck Taylors or slip-on sneaks. Add your favorite accessories, and voila! You have a go-anywhere maternity outfit when you need to look pulled together but would rather be lounging.
Dress Up With Ease
​
​
Image via Flickr by Alick Sung
There's no reason why you can't be comfortable even when you're working, caring for other kiddos, and running a household during your pregnancy. Even when you have social or business events that require an elevated look, you can use the cornerstones of athleisure to craft a soft, supportive look. Try black yoga pants under a sparkly sweater dress for those holiday fetes, for example. Eye-catching jewelry and solid colors help transition your gym pieces to street wear.
Enjoy Supportive, Breathable Fabrics
Your core body temperature tends to rise during pregnancy, so fabrics that can breathe are a must. Unique cotton blends and other advanced tech fabrics help keep you cool even during record August temperatures. The form-fitting silhouette of athletic wear provides support for your growing figure without adding bulk. Some maternity styles even add stretchy fabric panels around the belly so your clothes can grow with your pregnancy. Built-in back support is also available. A colorful sports bra is a great layering piece that protects your sensitive skin from underwire and lace.
Feel Great on the Move
If you already have kids, you know that being a mom immediately boosts your activity quotient. The soft, stretchy fabrics of athleisure wear are perfect for chasing down toddlers, dancing to the Wiggles, and getting down on the floor to play with your baby.
Exercise is also important during pregnancy, whether you're keeping up an active gym regimen or simply walking every day or doing yoga once or twice a week. You can wear these pieces anywhere and be ready for whatever your busy lifestyle brings.
Start your athleisure maternity wardrobe by borrowing pieces from your regular closet. Think leggings, hoodies, sweaters, joggers, and sneakers as well as streetwear staples that will mix and match well with your workout wear. As a rule of thumb, keep bright colors and busy patterns at the gym to feel comfortable during errands and at work in athleisure wear. Shop versatile styles that will work well through every trimester and even after your little one is born.