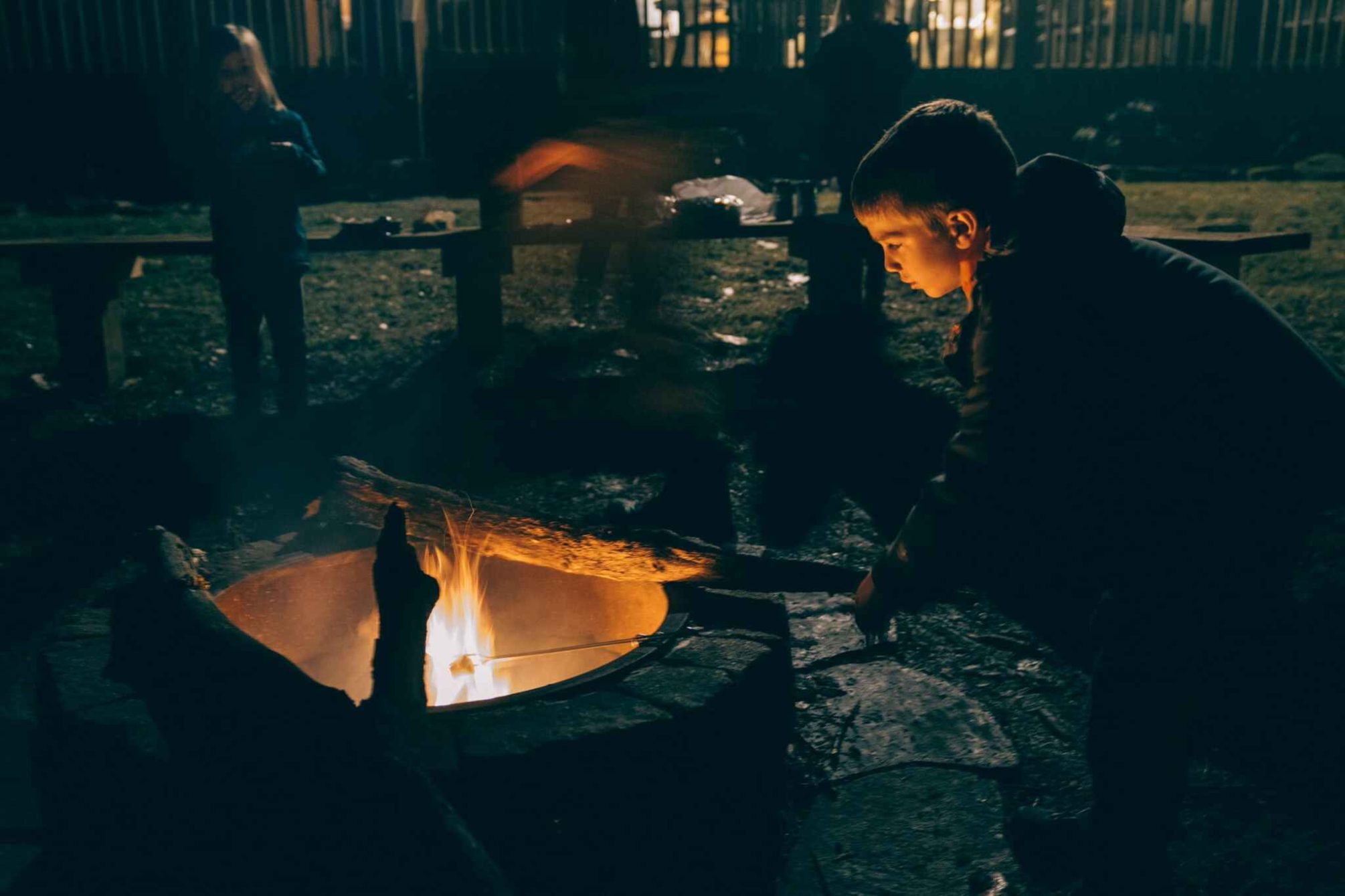 Propane Fire Pit Buying Guide
A propane fire pit is an excellent way to relax in an outdoor setting, especially if you like to spend a lot of time outside. A fire pit can have multiple uses, but in addition to practical benefits, there are also the aesthetic ones.
Having a fire pit in your yard, for example, may increase the appeal of your home, as well as create a relaxing or romantic atmosphere that you can enjoy in with your family and friends.
A fire pit may not only serve as a heating source but also be useful for outdoor cooking. So if you like to throw parties in your yard, a fire pit could be a perfect solution for making delicious food right there in the open.
There are several types of fire pits in use today, the most common ones being natural gas or propane. In this article, we'll examine why this is the right time to buy a fire pit, as well as reveal the best tips for finding the best propane fire pit.
Safety First
Before buying a fire pit, you should check the local regulations regarding the owning and operating fire pits. Unlike wood-burning fire pits, propane pits don't cause smoke and other related issues but you'll still have to consider the legal aspects and make sure you follow safety regulations.
Here are a few basic fire pit safety tips you should always remember:
The fire pit needs to be at least 10 feet away from any other structure in the yard.
Make sure that the fire pit is far from any potentially flammable surface.
Don't place the fire pit on a covered porch.
Your fire pit must be installed in the open, away from trees.
Find a Suitable Location
A fire pit cannot just be installed anywhere. Make sure there is sufficient space around the pit because you don't want it to be close to other structures, as we've already pointed out.
For more elaborate fire pits, you'll need more space which can be a problem if you don't have a large backyard.
Choose Between Permanent or Portable
Permanent fire pits are generally more expensive, as they require more materials, as well as a larger space. On the other hand, permanent pits look more natural and can fit into the landscape better.
The main advantage of portable pits is that they can be moved around easily, which is an ideal solution if you move often or have a limited budget.
Tip: Custom-built pits can be quite costly but may help you sell your home. We recommend you opt for a permanent pit in case you're not on a budget and want more options.
Materials
You can choose from a variety of materials, each with their own advantages. It all comes down to your preferences. Materials such as steel or aluminum are the most common because they are affordable and give a nice and clean look and are easy to maintain.
On the other hand, stone, marble or glass are classy and stylish, so they can be a perfect solution if you want to give your space a luxurious appearance.