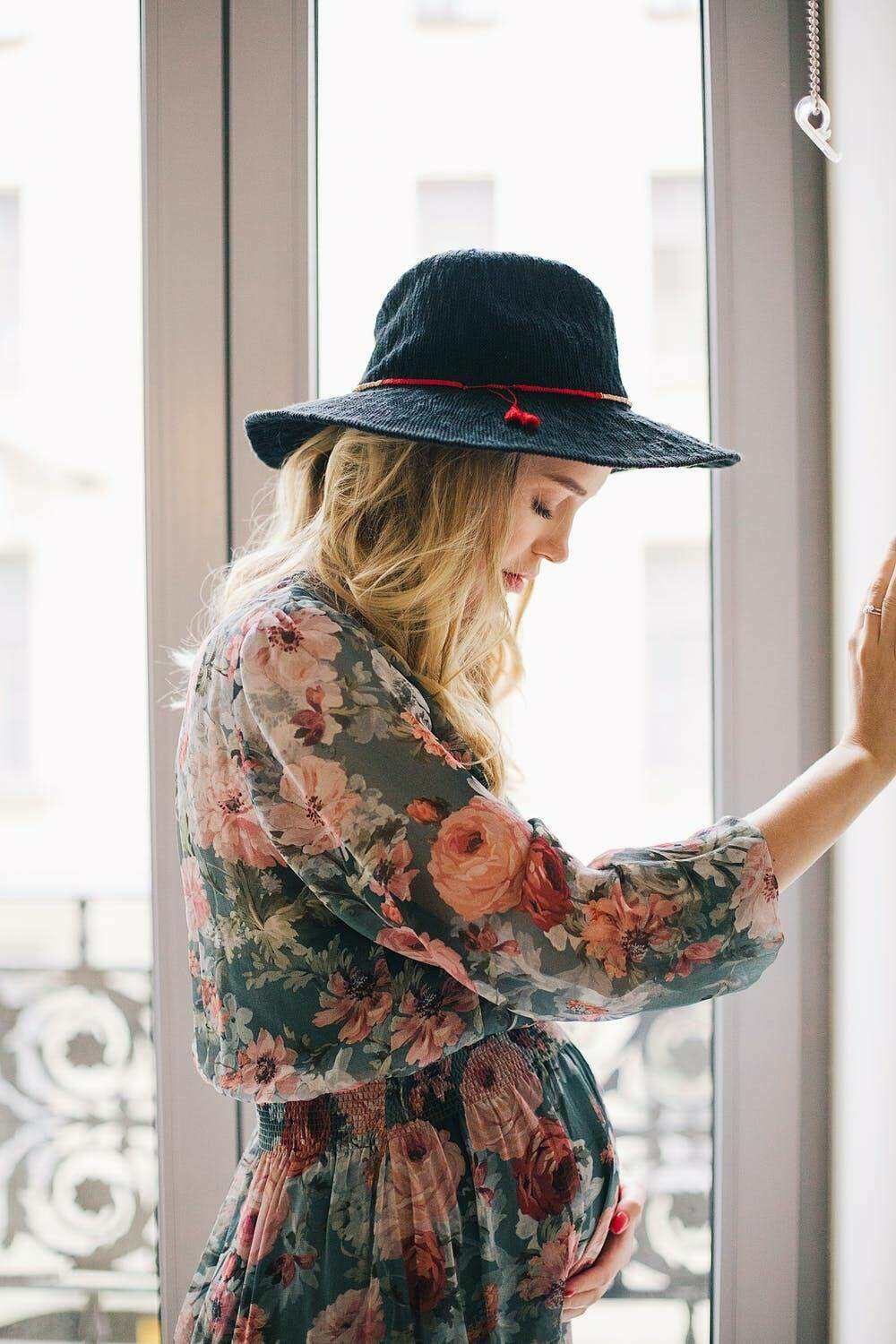 How to Stay Comfortably Fashionable While Pregnant
Pregnancy can be one of the most exciting times in a mother's life, but that doesn't mean it comes without challenges. Specifically, while your body is changing, you might feel like it's difficult to stay in fashion, but that doesn't have to be the case. Take a look at this quick guide on how to stay comfortably fashionable while pregnant.
Boost Self-Confidence With a Personal Fashion Statement
Image via Flickr by saralunaa.
One of the great things about fashion is how personal it is for everyone. Every expectant mother has different needs, so be patient until the time is right to make changes, then you'll have more flexibility to pick out things you'll really love for the rest of your pregnancy. The best part of it all is that there are more fashionable and affordable maternity clothing options than ever before. That means you'll be free to mix and match layers so you can look great and feel comfortable without breaking the bank.
Summer and Winter Choices For You
As seasons change, so does your choice in clothing, but as an expectant mother, the last thing you want is an extra reason to feel uncomfortable.
For the summer, think about finding a light maternity dress. While there are more dress options than ever, you'll want to find something light, such as cotton, to wear during the warmer months. Also, think about adapting your summer maternity dress for nursing if you plan to breastfeed.
During the cold winter months, you might want to consider layering up with moderately warm fabrics rather than overheating yourself with heavier materials. While your best bet is to start with something like cashmere or a lighter knit, you can always step up the warmth with a cardigan. Then you can find a matching pair of leggings, put on those knee-high boots, and pull it all together with a warm pair of leather gloves.
Formal Maternity Fashion Ideas
If you find yourself in need of something a touch more formal, be it for a wedding, religious ceremony, or holiday gathering, you can always find a comfortable maternity dress. Whether you prefer a lace maxi or something with a wrap, twist, or an overlay, get something flexible that you could use for more than one occasion, even after the birth of your child.
These Athletic Choices Save the Day
Whether you're able to stay active on your feet or you're at a point where you simply want to stay comfortable at home, you'll find the perfect combination available to you with the increasingly popular lines of athleisure clothing available for pregnant mothers. The name says it all, as you can be in fashion and comfortable at home, on a nature walk, or at the gym. Take your pick of stretchy leggings, performance bras, V-neck pullovers, and comfortable sneakers, then add layers as needed.
As you can see, there's no need to forsake your fashion ideals during your pregnancy. With a multitude of options, you can accentuate this wonderful time of your life while staying comfortable.