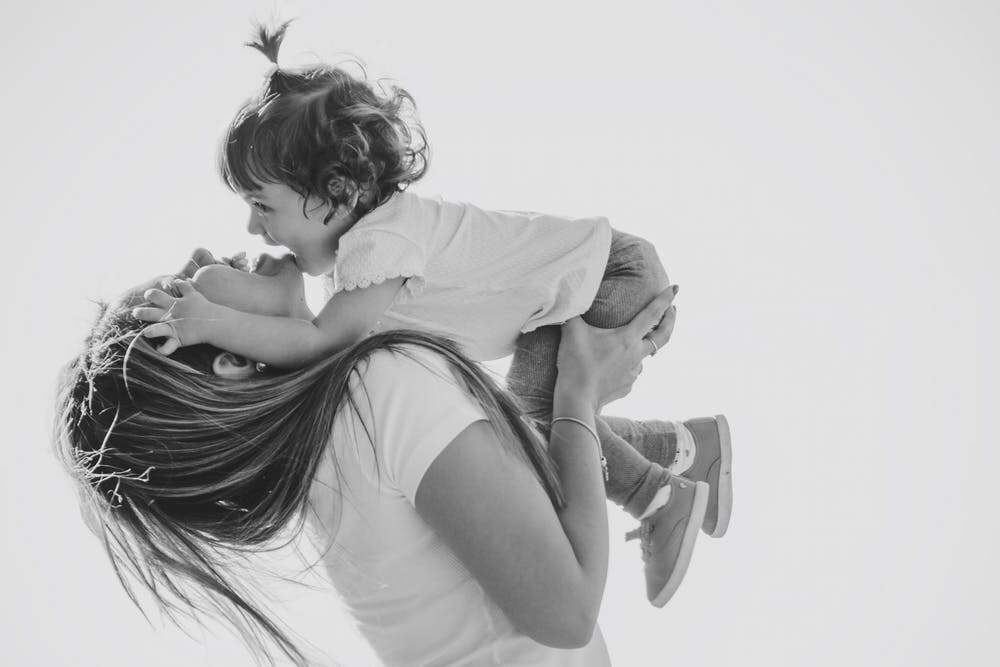 10 Essentials for Moms
Being a mom is a full-time job and it can be demanding at times. Combine that with work, household chores and being a wife and your plate is full. We at parentsneed have come up with a list of top 10 essentials for every mom. Read on to compare our list with what you already have!
1. Internet
Whether it is through your iPhone or laptop, you will need the information to help you to become a better mom. Do you want to know the best food for your family, how to fix that bed frame, the best stroller for your kids or the best appliance to use?
By accessing the internet, you can learn all that and more. There are many websites dedicated to providing you with the information you need. For instance, you can view this page for info on many issues that moms need to deal with.
2. Tissues
Spills happen all the time, not to mention the occasional runny nose. With tissues, you can wipe it out clean, so make sure you always have some in your purse for those unplanned occurrences.
3. Wipes
Wipes have many uses other than wiping the baby when changing. You can use them to clean up a dirty spot in your car or bag or wipe a dirty surface. Also, stain remover wipes can help you to wipe out the stain from your child's clothing.
4. Calendar
Busy, busy, busy. That is what most moms are. You have so much to attend to in a day it can be difficult to keep track if not well planned. Combine your schedule and that of your child and you can end up missing out on some activities. The trick is to be organized. Have a daily calendar where you note down daily activities.
5. Snacks
Hunger could strike at the most inappropriate moment and having snacks for your child on standby can save the day. Fruits, juice boxes, granola bars are some of the snacks that can hold your child's hunger especially if you are on the go.
6. Hand sanitizer
Germs are everywhere and you may not be in an ideal place to clean hands all the time. If you have a hand sanitizer, you simply apply it on those little hands and you are good to go since it kills most of the germs. Useful if your child wants to eat on the go or you are from the playground and you are worried your child may have touched germs.
7. First aid kit
You should be ready when that accident happens with a first aid kit. Make sure it contains all the required items such as bandages and antiseptic. You could also carry some bandages in your purse in case a graze happens when you are out there.
8. Mom bag
You will need a nice mom bag to carry all these items when you are going out with your child. Don't just go for any bag, you can still be a mom and be fashionable.
9. Kids Apps
You will need something to distract your kids especially if you are traveling or you are somewhere you want your child to remain still. Download your kid's favorite shows and apps on your phone.
10. Camera
Kids grow so fast and you can keep those memories alive by taking photos. A digital camera would be great although you can still use your smartphone to take pictures. Always have a camera with you since you don't know when the perfect picture moment will arise.