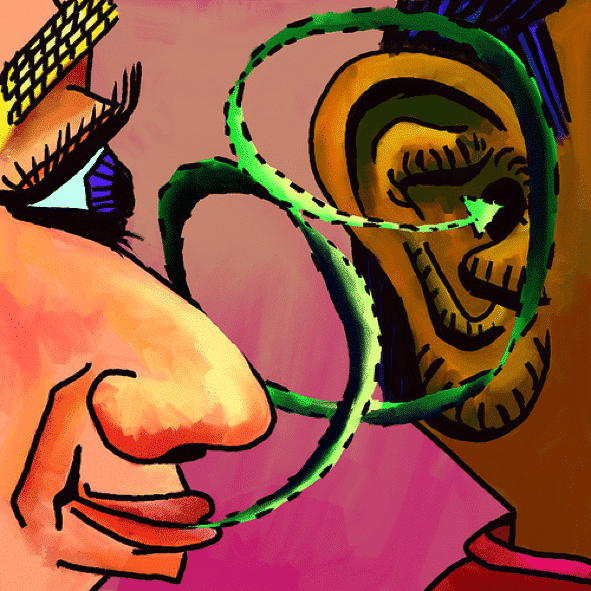 Establish a New Baby Routine That Works With These 5 Tips
No matter how many times you hear how life changing having a baby is from your in-laws or friends who already have a child, the first few weeks with a new baby represent a tectonic change in your lifestyle. The new responsibilities and the emotions that were hard to imagine before you held a new life in your hands will take a toll on your mental state if you're unprepared. For new mothers and babies, an updated routine is key to staying healthy and financially secure. The five steps below will help you thrive in the first few months of your new life with a baby.
Get REM Sleep
Sleep is hard to come by with a new child, so it's best to get it whenever possible. Babies can demand your attention at any time until they develop their circadian rhythm at between the 60th and 120th day of their lives. Until that time arrives, it's best to ignore the clock and focus on getting a full cycle of REM sleep anytime you can.
Have the baby's secondary caregiver, such as your spouse or a grandparent, take responsibility for an entire REM sleep cycle of about two hours. If you cannot schedule two full hours, it may be best to wait until you can. For optimal mental health, it's important to get at least three full cycles a day.
Choose Actions, Not Emotions
After the birth of a new baby, emotions will be running high for everyone in the household. Acting on emotions can cause behaviors that aren't always the most healthy or supportive. At the beginning of every day, write down, make a voice memo on your phone, or somehow record what you want to accomplish today. It can be as simple as "three feedings and a shower."
What matters is that you choose a specific task you want to accomplish and make the effort to do it. Our behaviors inform our emotions. By performing the actions of a healthy, happy person, you may find yourself feeling happy and healthy.
Manage Your Expectations
Just as when you choose your actions, you must choose your expectations. It's not reasonable to expect to be as organized and tidy as you were before you brought home a new human who needs someone 24 hours a day. Understand that you won't be able to do certain tasks. Certain items will deserve your stress, and others won't. Focus on demands that will have a profound effect on your quality of life and don't sweat the small stuff.
Find Productive Ways to Occupy Time Once You Find Your Routine
It takes approximately four months and 23 days for a person to adjust to being a parent. Maybe not so coincidentally, this time period aligns with a baby developing his or her day-night cycle. Once you hit your stride, activities such as a good exercise routinecan help shake the baby weight and help you regain confidence.
For many, taking care of a newborn is a full-time job, so finding work that can be accomplished around your new schedule could be empowering. Working for direct-sales companies such as Amway can be a way to make additional income. Companies such as Amway allow you to purchase a variety of health and beauty products at wholesale prices. You can sell them at a profit and create your own at-home business. Becoming an independent business owner through those types of companies can give you the ability to pursue your career goals while having the flexibility to be the best mom you can be.
Communicate
You need to be able to communicate effectively to get your needs met. If you need your spouse's or a grandparent's help, ask right away. As a new mom, you sometimes feel like you have to hold the entire world on your shoulders. Admit that you will need both help and support. The sooner you ask for it, the sooner others can help.
A new baby will turn your world upside down, but the helpful tips above can empower you as you start your new journey as someone with the hardest yet most rewarding job in the world.