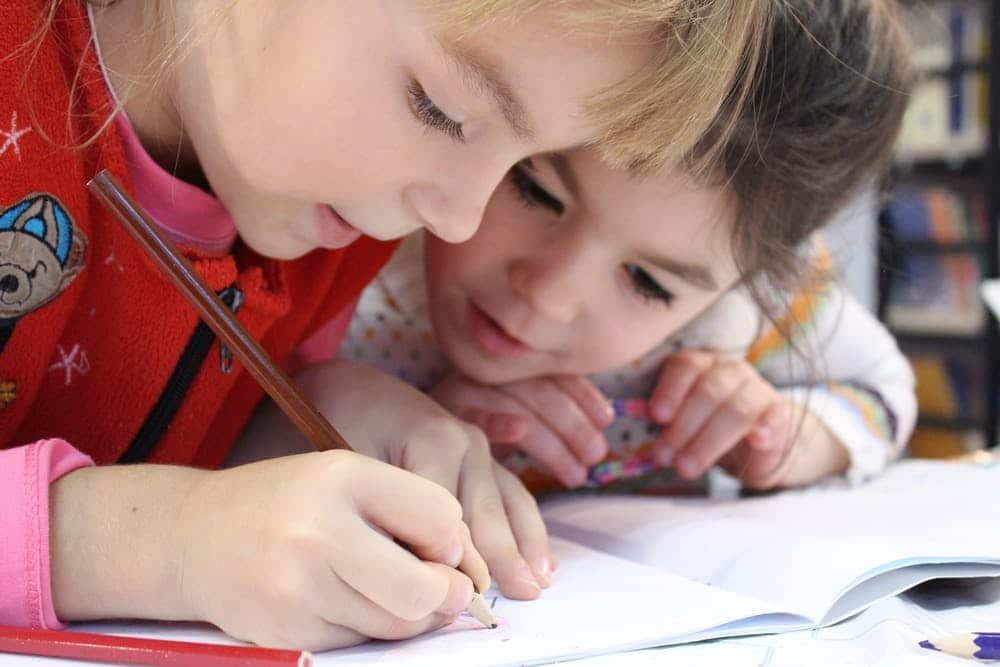 5 Tips to selecting a preschool
The formative years is perhaps one of the most important years of someone's life. What you experience and learn as a child is something you can carry with you as you grow older. So as a parent, we all want our children to have the best years of their lives during this point. Choosing the right preschool for them is one of the most important things you can do as a parent. And it can be quite a challenge especially that there are a lot of preschools in your area. Take for example, the number of preschools in Escondido, CA. A quick search for preschool on google gives you a list of 56 preschools! That's a seriously overwhelming number to choose from!

1. List your priorities first.
You will need to know what you are looking for in a preschool. Your final decision will highly be influenced by your priorities. This could include the location, price, or hours they are open. Depending on your needs and preferences, list down your priorities so you will have a starting point before you do your research. More importantly, consider your kid's needs in your priorities. It is vital that your kid will love the preschool he or she is in. Otherwise, they won't fully enjoy going to school.
2. See if anyone in your neighborhood uses those preschools.
If you find out which preschools your neighbors use, chances are you can pick their brain and get some inside info on the preschools. Preschools aren't going to advertise everything on their brochures. They're just going to highlight the good parts. So it's best to get the insider's point of view to balance out the glitzy advertising. Furthermore, you might even be able to carpool with your neighbor's kids!

3. Get to know the staff.
Once you have narrowed down your choices and have a small list of preschools that you like, it is time to move to the next step of your research – getting to know the staff of the school. See how the teachers interact with the kids and know if they have adequate training. Getting from preschool to another will allow you to see how the staff work and see if they like what they are doing. If they do, that is definitely a good sign and you can be assured that your child is in good hands.
4. Know the safety measures implemented by the preschool.
Your child should be the main priority here so when it comes to choosing a preschool, this should be one of the most important deciding factors. The preschool should have solid emergency plans. Also, take into consideration on the teacher-student ratio of the school. Go to the preschools that you have chosen and take a tour around. See if their playground is safe for children. Make sure to do prior research about this subject so you will know exactly what to look for. And don't forget to ask questions.
5. Know how they deal with behavior management.
Children have different personalities. These diverse personalities can often lead to problems with their peers and it is important that you know how the staff deal with this. Be sure to ask what their guidelines are for certain behaviors in the classroom. You should have the right expectation and extensive knowledge about the rules and consequences that the school imposes. This way, you can be assured of how your child will be handled by the teachers and staff. You will also have a peace of mind that if ever your child gets into trouble, it will be handled accordingly.
Conclusion​
Once you've narrowed down your searches a little, you can always bring your preschooler for a visit on an open day, or just ask for a trial day at the preschool to see if they enjoyed their time there. Just remember not to overwhelm your preschooler with too many different visits. Keep it to 3 or 4, and you should get a pretty good sense for what's a good fit for your child.