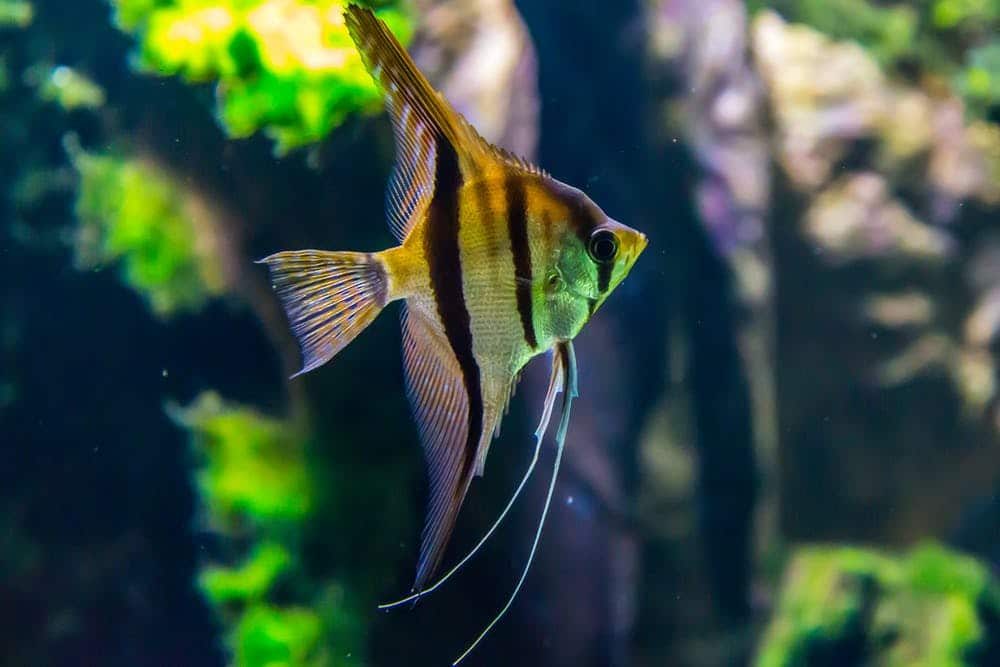 5 Tips to Learning Aquaponics
Are you kids bugging you to get an aquarium? Having an aquarium can be a great way to teach your kids responsibility as well as having a fun activity for the whole family to take part in. However, to keep an aquarium is a lot of work, so if you're serious about getting one, definitely read on for our tips on aquaponics before running out to the store and getting one.

Aquaponics can be defined as the combination of aquaculture and hydroponics. So, basically, you are growing plants and fish together in one system.

1. Get the advice of friends and colleagues
If you don't know where to start, why not ask around and see whether you know anyone who has an aquaponic system or is learning how to build one. Ask them for advice on how you will start your own.
2. Educate yourself
Some people learn along the way, meaning they start their aquaponic system with only the basic knowledge. But if you are not really knowledgeable about plants and fish, it is better to educate yourself first before you begin. If you are the type who can learn on your own, why not look for books or articles that you can peruse through in order to gain knowledge. If you are more of a visual learner, for sure there would be videos on YouTube or blogs which can explain the basics about aquaponics.

3. Take a course

For some, they learn better when they are in a class. If you are that kind of person, it's better take an aquaponics course instead. Look around your area and see if there are establishments that offer classes. Just make sure to check reviews before you sign up for the course. Some people can be experts on the subject, but terrible teachers! It would be good if they offer practical classes so that you can also see an aquaponic system for yourself and not just on books or pictures.
4. Start your own aquaponic system
Once you feel that you now have enough knowledge, it's time to build your own system. You should gather all your materials. If it is your first time, many experts advise that you start with a media bed instead of the nutrient film technique.
Before involving your kids in the decision, it is a good idea to figure out what plants and fish can exist together in a mutually beneficial way. That way, you can limit the choice of plants and fish for your kids. This will ensure that the choice is less overwhelming for your kids (in this case less is more!), and that whatever they choose, will be compatible.
Also before going to the store, make sure that you have calculated all the necessities, such as the ratio of the plants to the grow bed and the size of your tank, etc. The store assistant should be able to to help you to a small extent as to the these simple ratios, but usually, they're no experts. It's best if you've done the homework and tell them what you want.
5. Put into practice all you have learned
Now that you have your own aquaponic system, it's time to apply all that you have learned, whether on your own or through a class. Keep updating your knowledge in case there are new technologies that have been innovated. You'll have to involve your kids by assigning chores such as weekly or biweekly water change, daily feedings for the fish, and regularly keeping an eye out for any fish that may be weak or diseased.